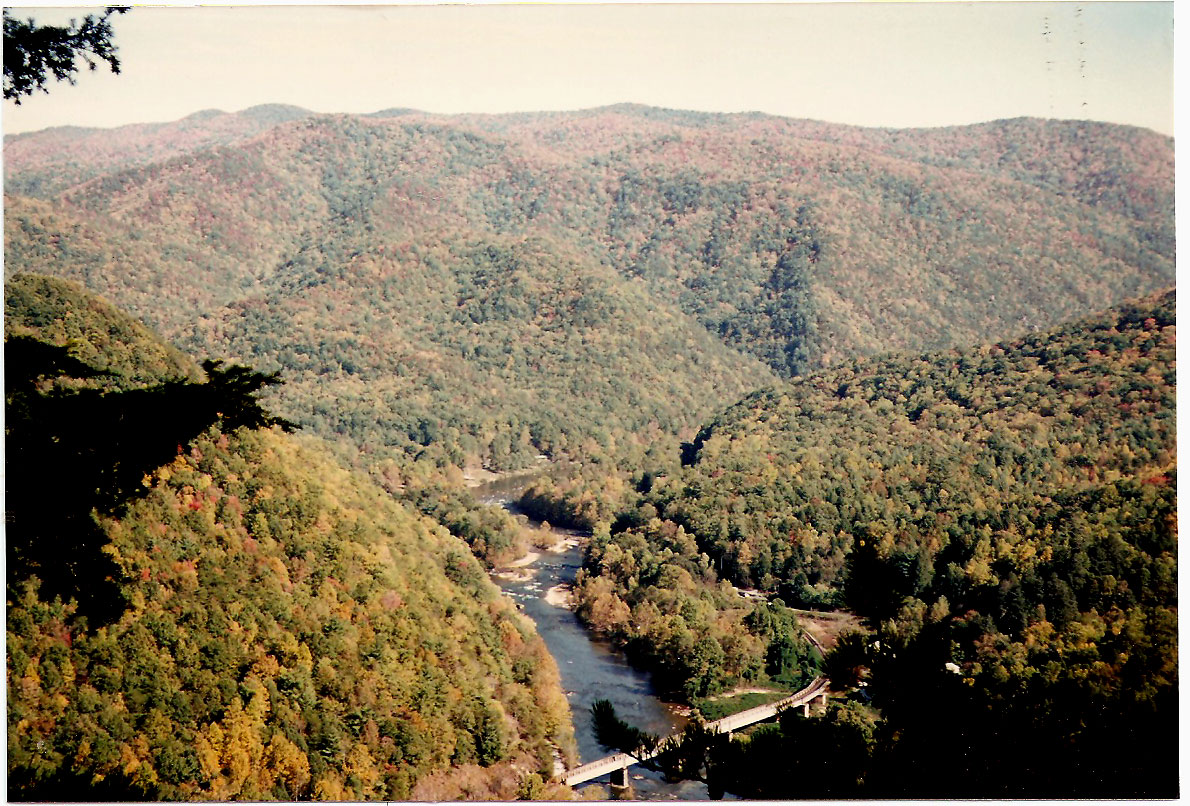 Nolichucky Gorge Aerial View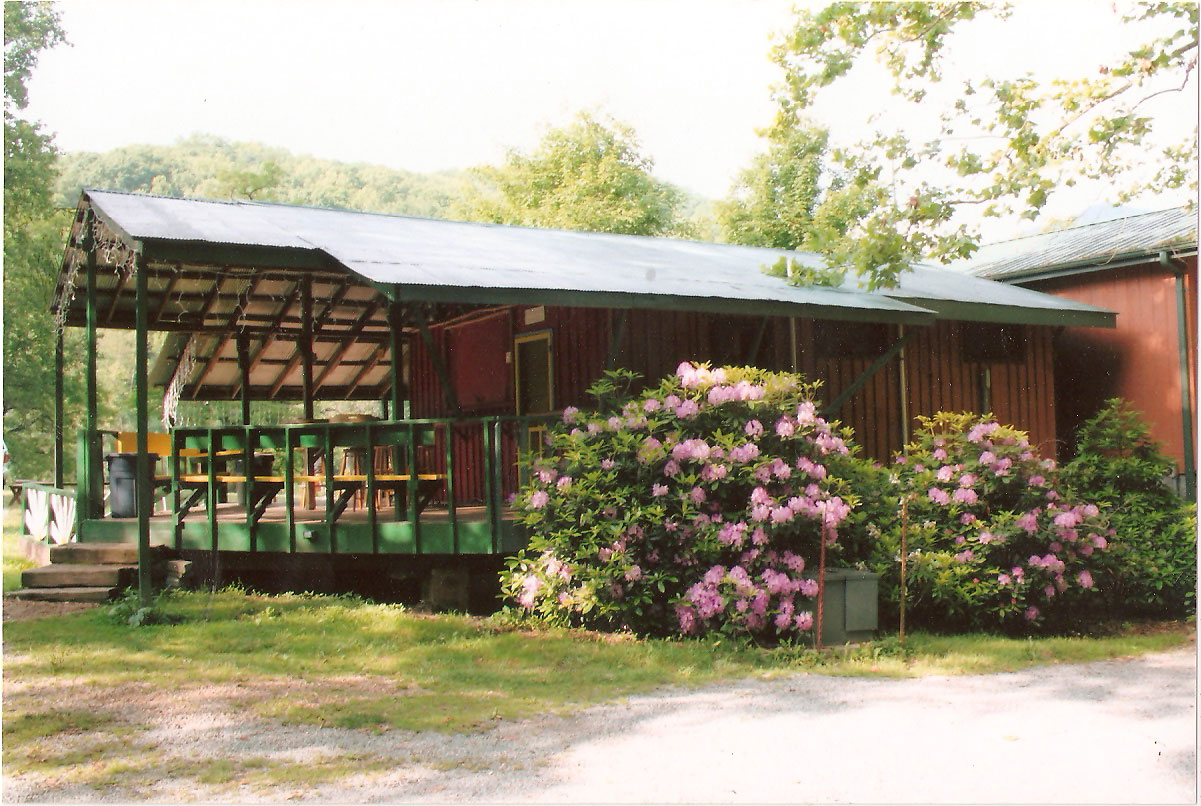 Showers & Bathrooms
Group Bunk House and Manager's Cabin
Cozy Cabin 2
Cozy Cabin 2 - Screen Porch
Cozy Cabin 1
Cozy Cabin 1 - Inside View from Loft
Cozy Cabin 1 - Loft
Camping Cabin
Camping Cabin
Group Bunk House
Group Bunk House
Group Bunk House
Group Bunk House
Group Bunk House
RV Camp Sites
RV Camping and Picnic Tables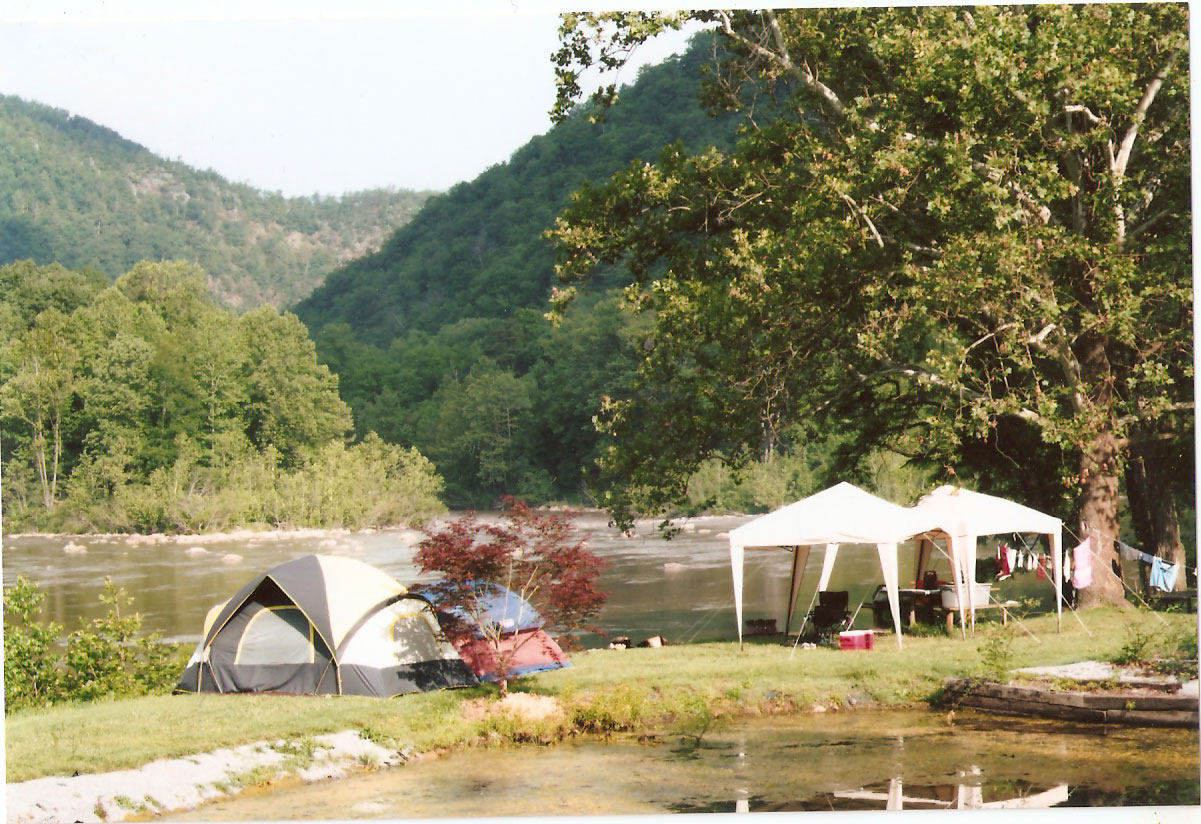 Nolichucky River Tent Camping
View of the gorge looking up river from the fire pit
Shady picnic spots by the cabins
Aerial view of the campground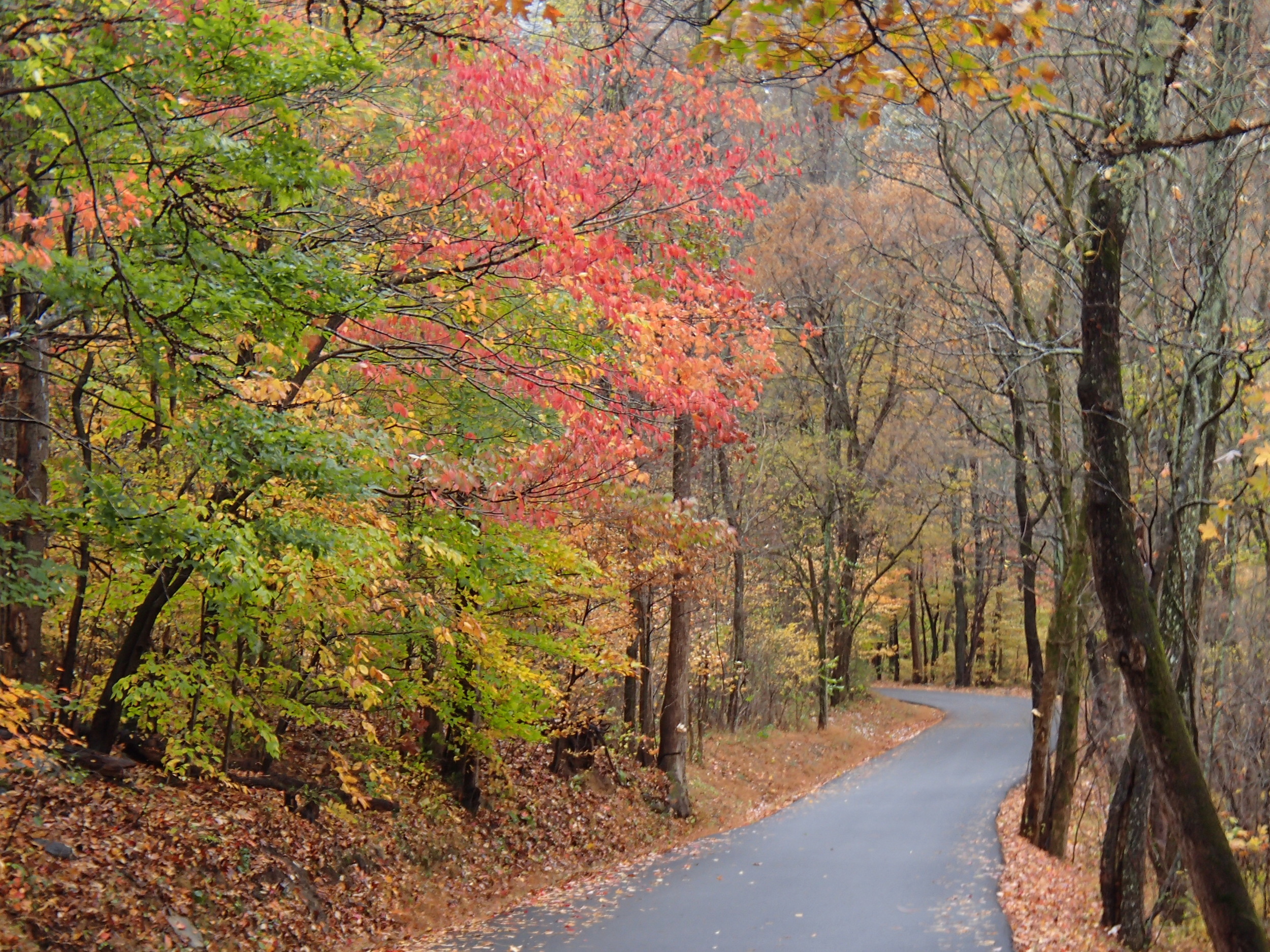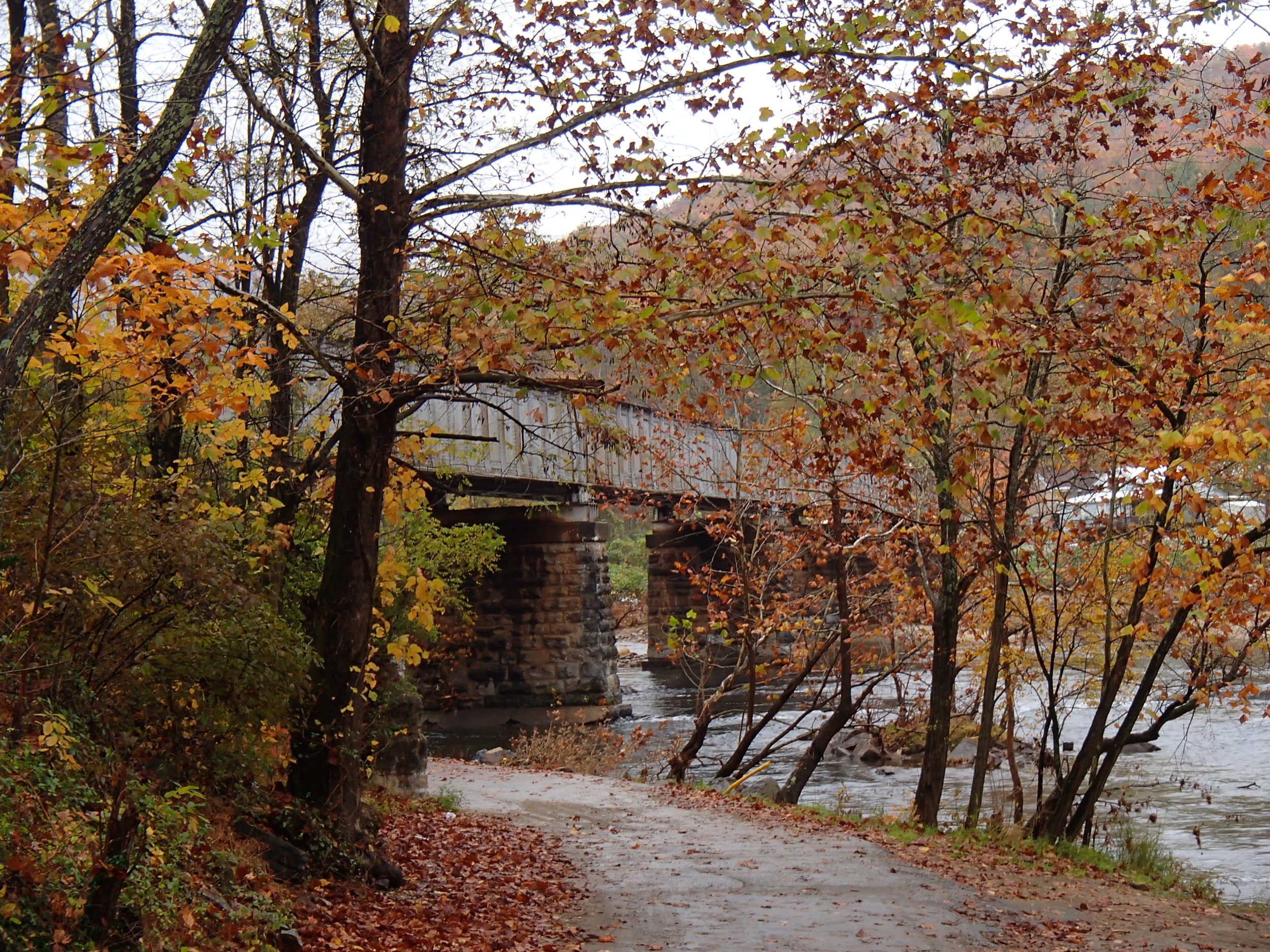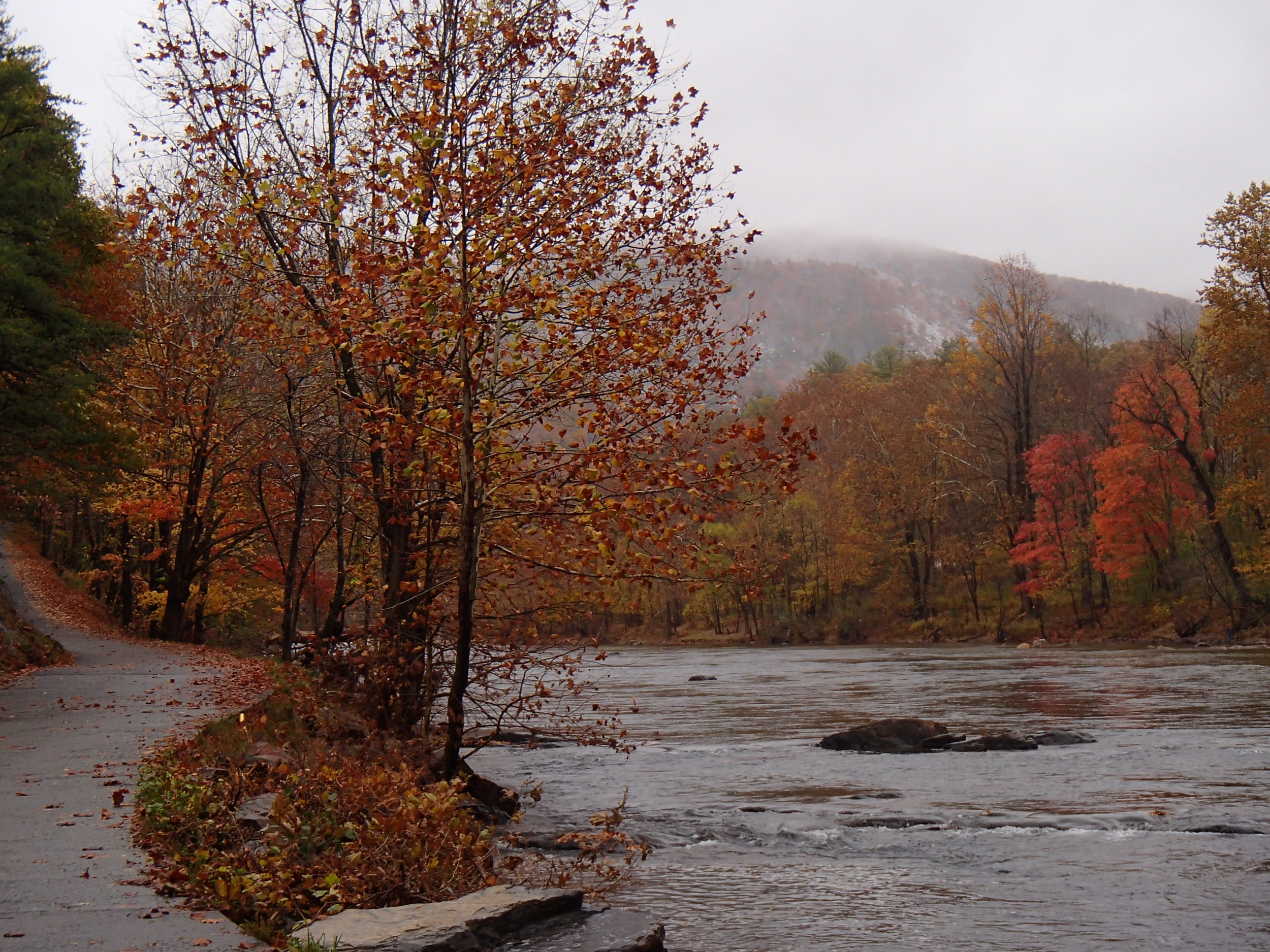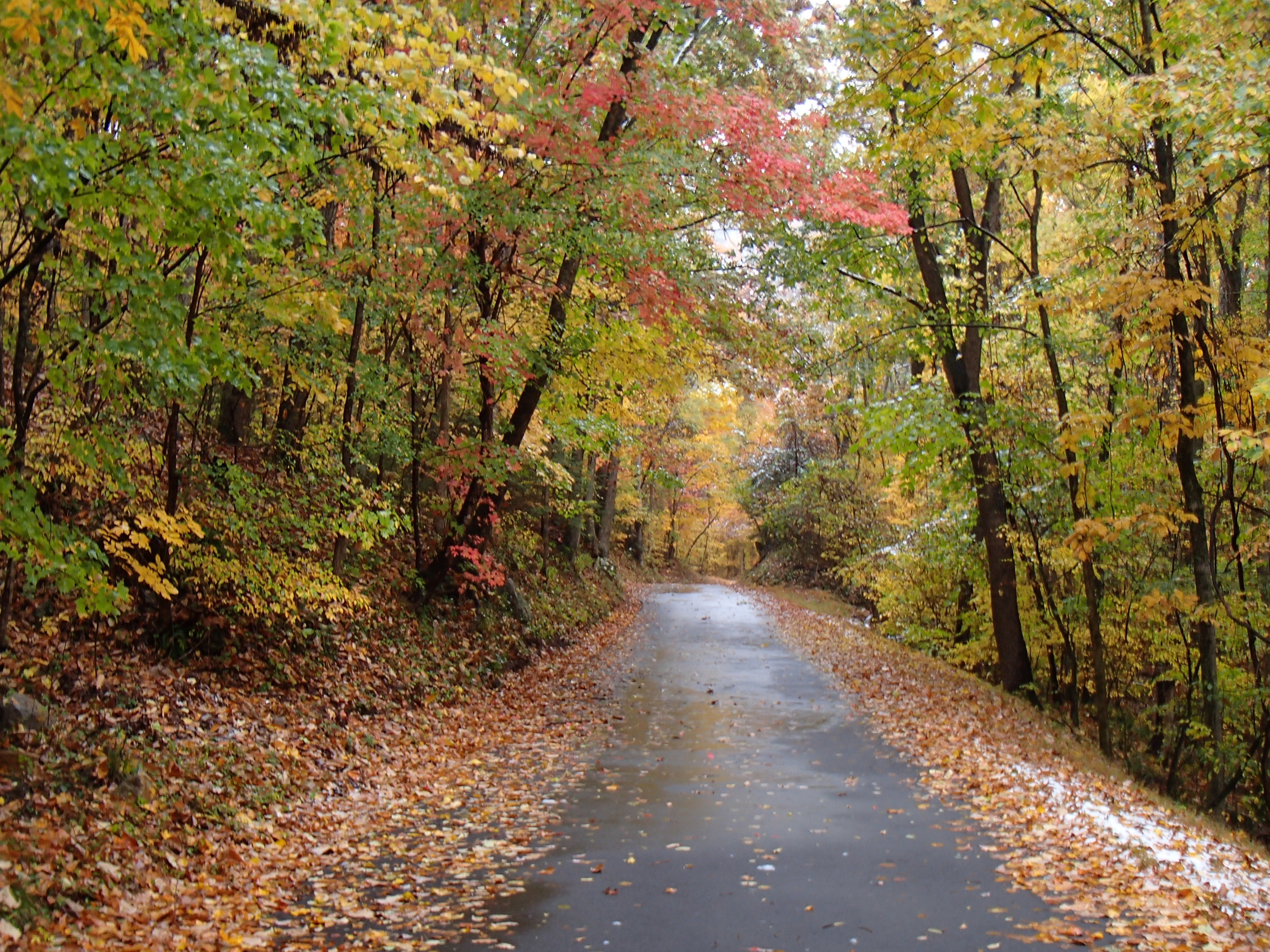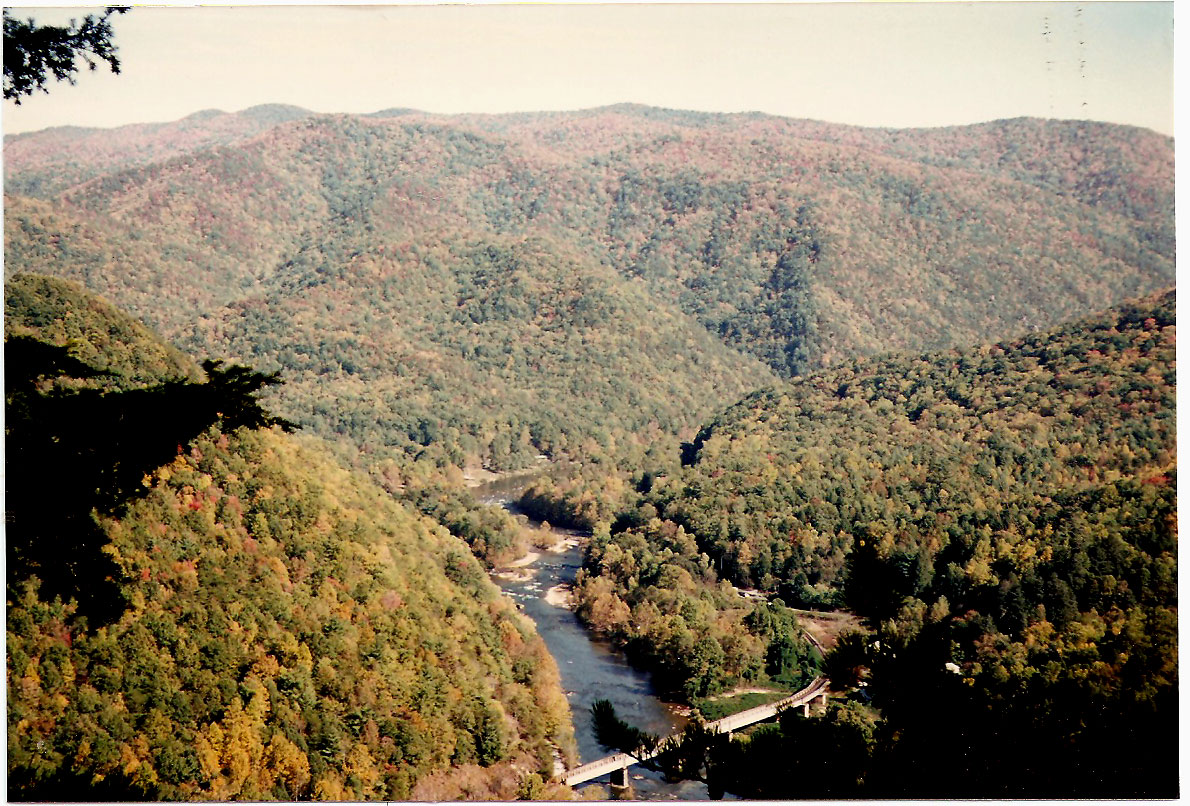 Nolichucky Gorge Aerial View
High above on the Appalachian Trail, you can hike to the overlook and see the historic Clinchfield railroad tressel and the campground far below.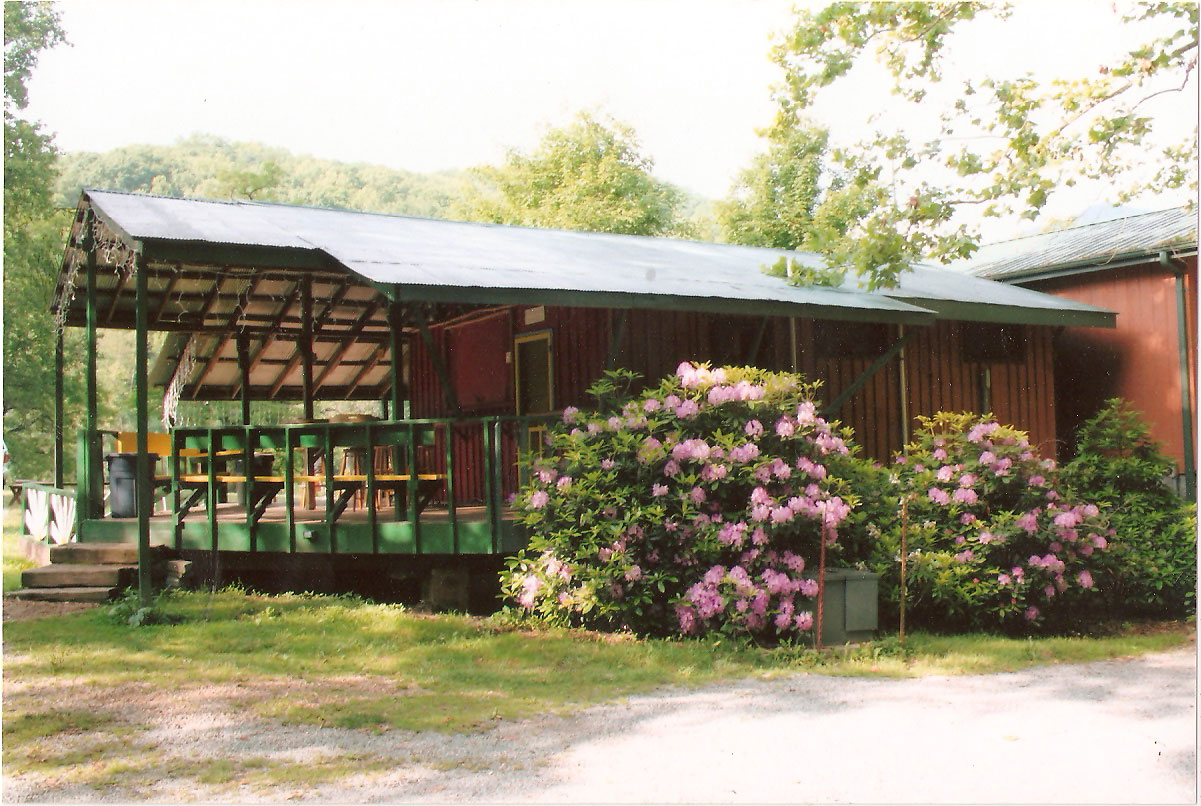 Showers & Bathrooms
There's nothing like ending your day on the river with a hot shower. Separate men's and women's bathrooms are cleaned daily!
Group Bunk House and Manager's Cabin
After a trip through the Nolichucky Gorge, the view of the campground is a welcome site. Relax after a day of river fun or spend a few days for a mountain getaway.
Cozy Cabin 2
Our largest private cabin offers all the comforts of home in a mountain getaway.
Cozy Cabin 2 - Screen Porch
Cozy Cabin 1
Relax on the screened porch and take in some river views.
Cozy Cabin 1 - Inside View from Loft
Table to eat with kitchenette, satellite TV and comfy couch.
Cozy Cabin 1 - Loft
A separate upstairs loft comfortably sleeps 2 adults or several kids.
Camping Cabin
These rustic cabins simply offer bunk beds and shelter from the storm.
Camping Cabin
More shelter than a tent, plus privacy to lock up your gear.
Group Bunk House
Two porches provide plenty of space to enjoy each other.
Group Bunk House
A large lawn makes a great space for games
Group Bunk House
The screened-in porch provides a place to enjoy bug-free meals
Group Bunk House
Comfortably sleeps 14 people
Group Bunk House
A full kitchen makes a great space to prepare meals
RV Camp Sites
We have full hookups and showers nearby.
RV Camping and Picnic Tables
Relax in your own mobile camper after the day's adventures and watch the sunset.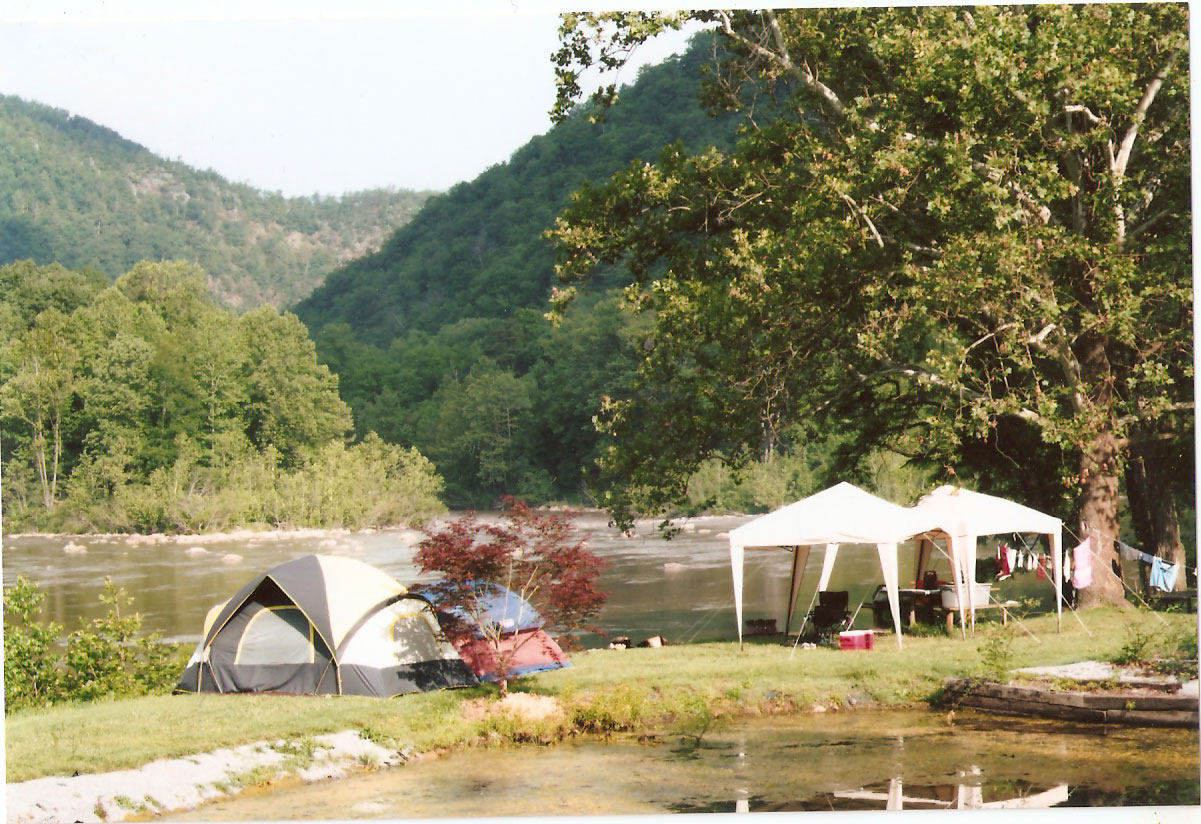 Nolichucky River Tent Camping
Camping along the banks of the Nolichucky is relaxation at it's best; great for weekend getaways and mountain vacations.
View of the gorge looking up river from the fire pit
Shady picnic spots by the cabins
Aerial view of the campground
(top right!)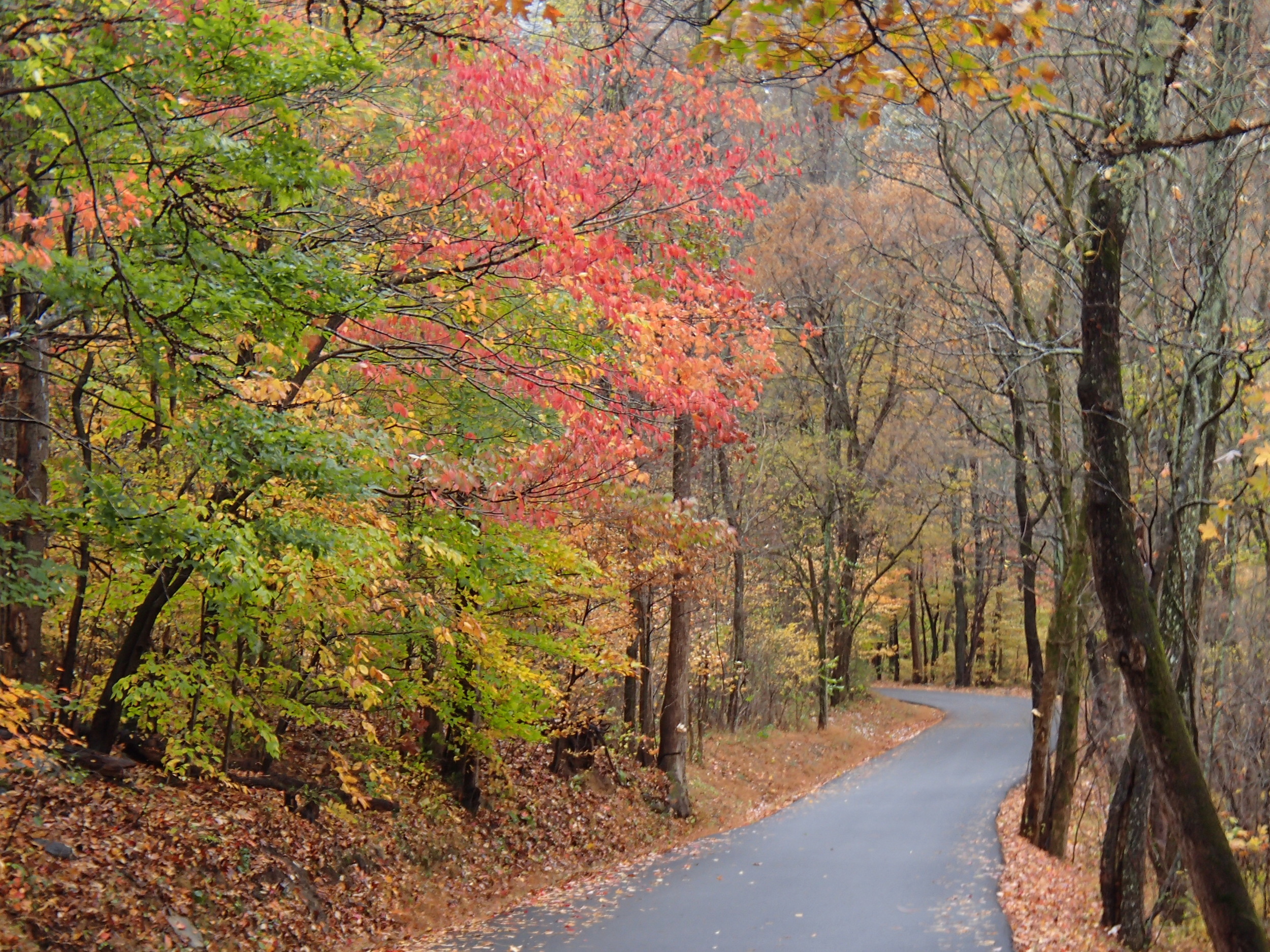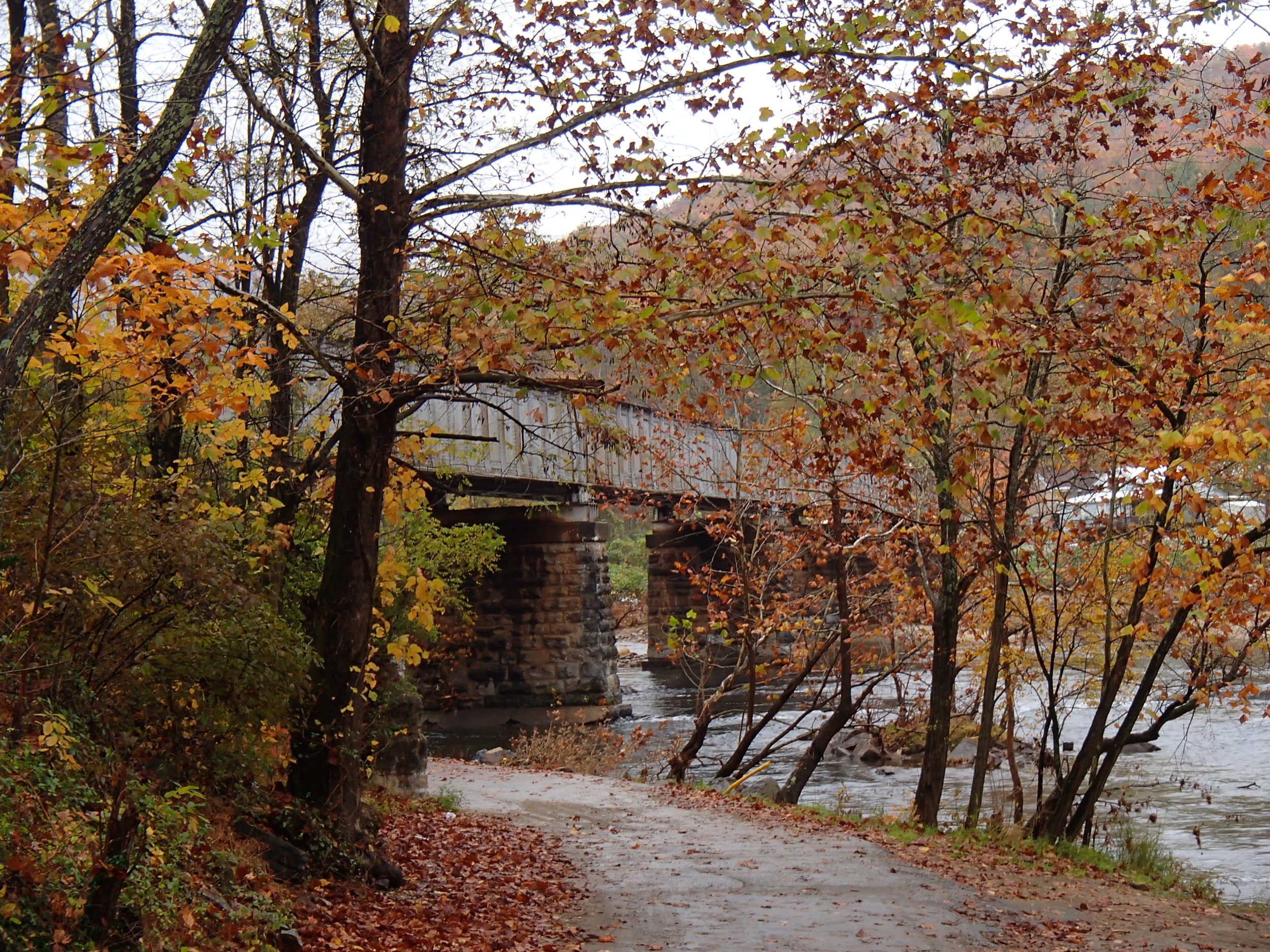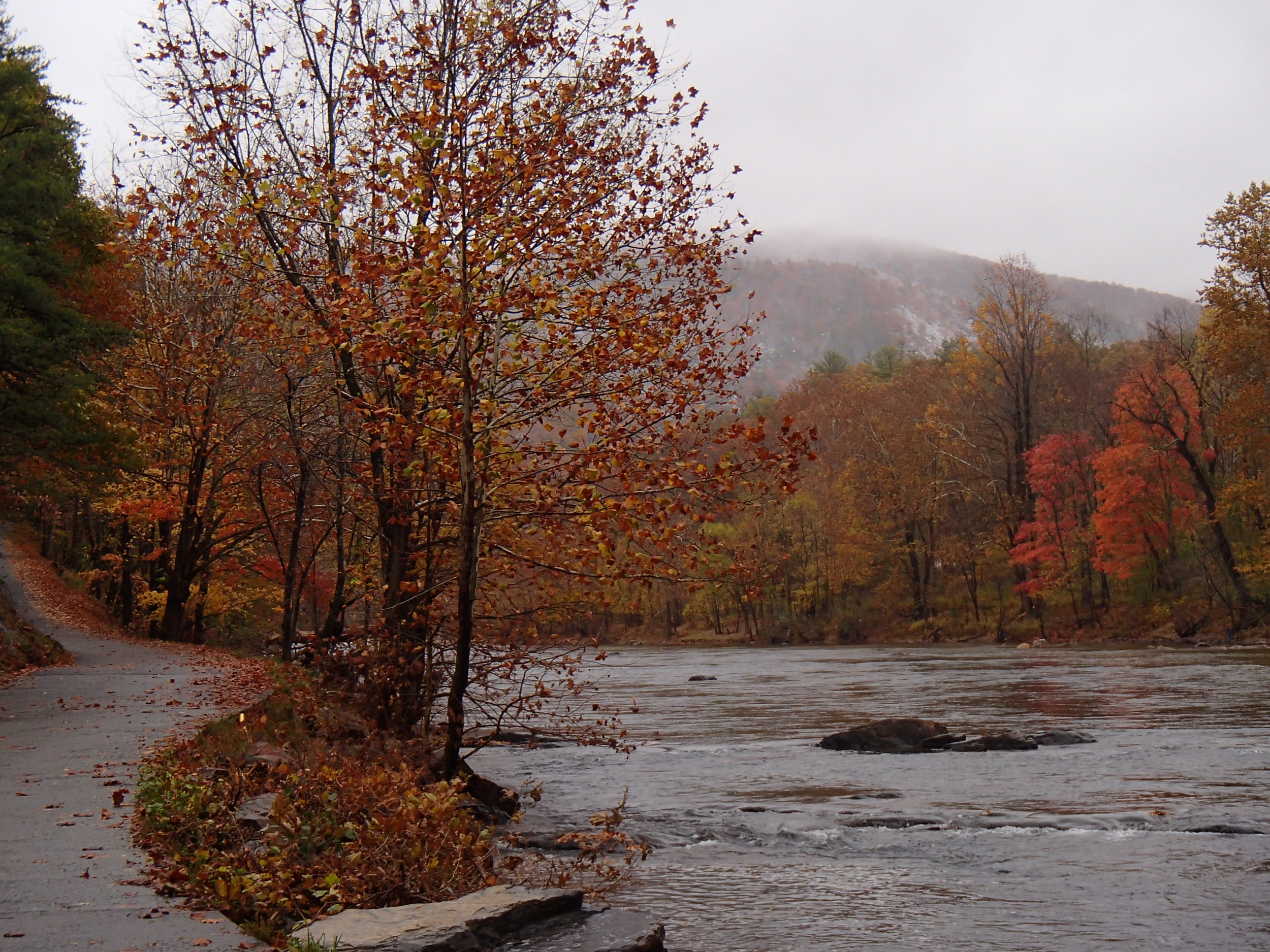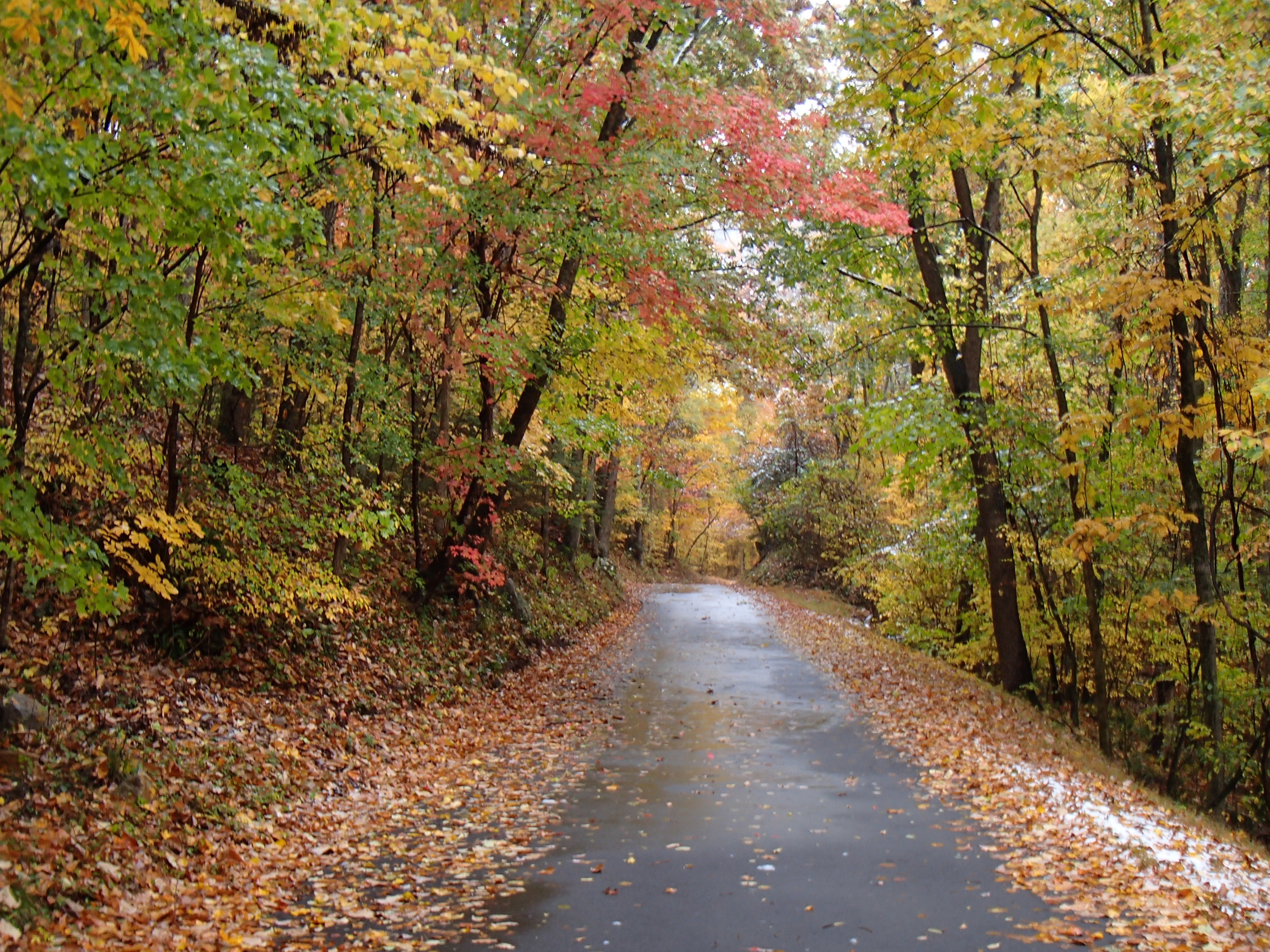 1
2
3
4
5
6
7
8
9
10
11
12
13
14
15
16
17
18
19
20
21
22
23
24
25
26
27
28
29
30
31
32
33
34
35
·
·
·
·
·
·
·
·
·
·
·
·
·
·
·
·
·
·
·
·
·
·
·
·
·
·
·
·
·
·
·
·
·
·
·