GOOD TIMES
Hiking to waterfalls
Hike the Appalachian Trail
Rafting the Nolichucky River
Campfires soothe the soul
Tubing the Nolichucky River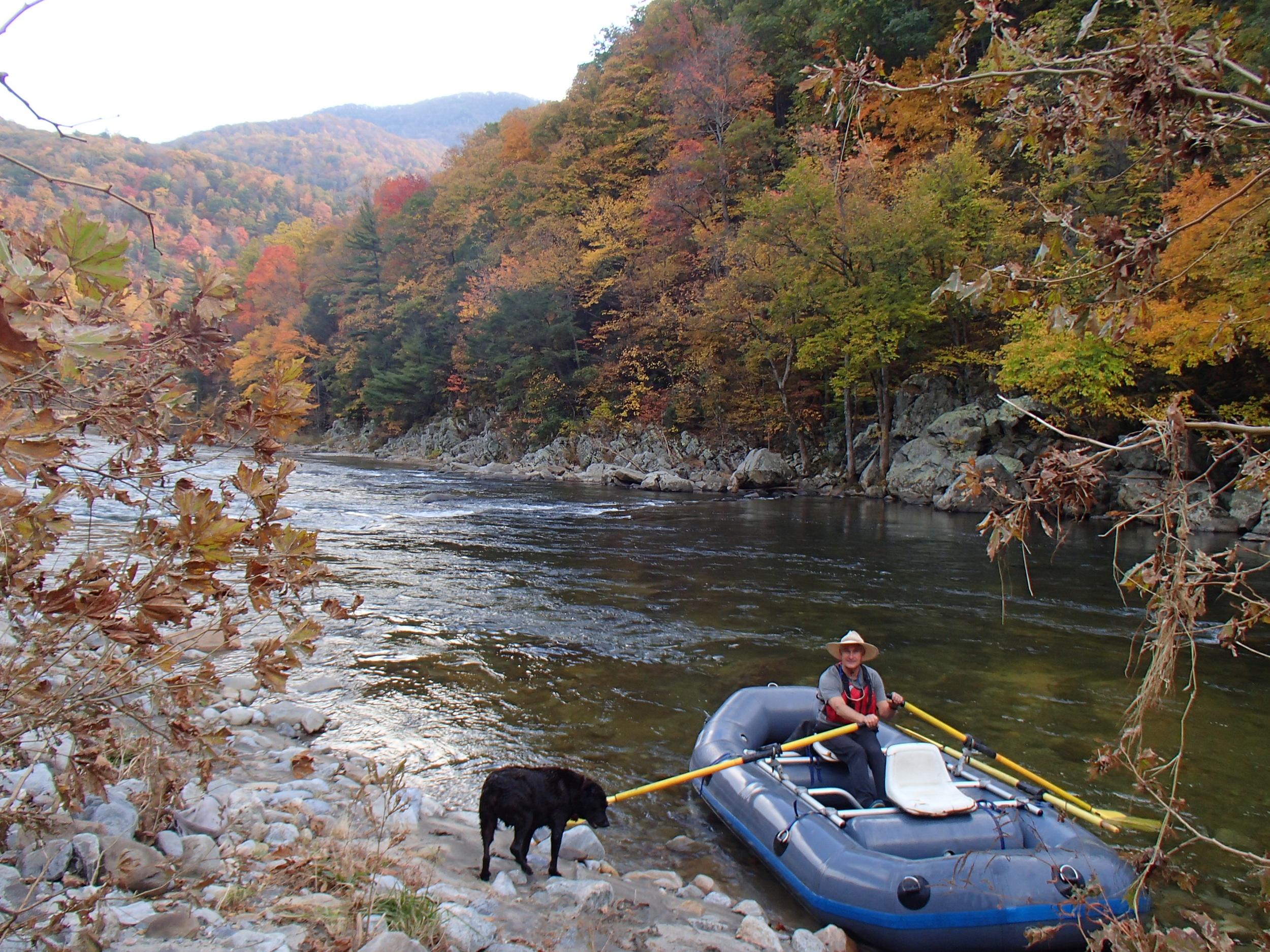 Whitewater Rafting on the Nolichucky River
Weddings at the River
GOOD TIMES
See more photos of good times at the Nolichucky Campground, where we enjoy anything outdoors from rafting, paddling kayaks, tubing, mountain biking and hiking the nearby Appalachian Mountains.
Hiking to waterfalls
Both Western North Carolina and East Tennessee have some of the east coast's most amazing waterfalls, just a quick day's hike away.
Hike the Appalachian Trail
This stretch of the AT has some of the most steep ranges and most breath-taking views.
Rafting the Nolichucky River
Class one to four rapids offer thrills for adventure vacationers.
Campfires soothe the soul
Sitting around a bonfire brings you back to what matters most.
Tubing the Nolichucky River
Safe, mild currents are just out our front door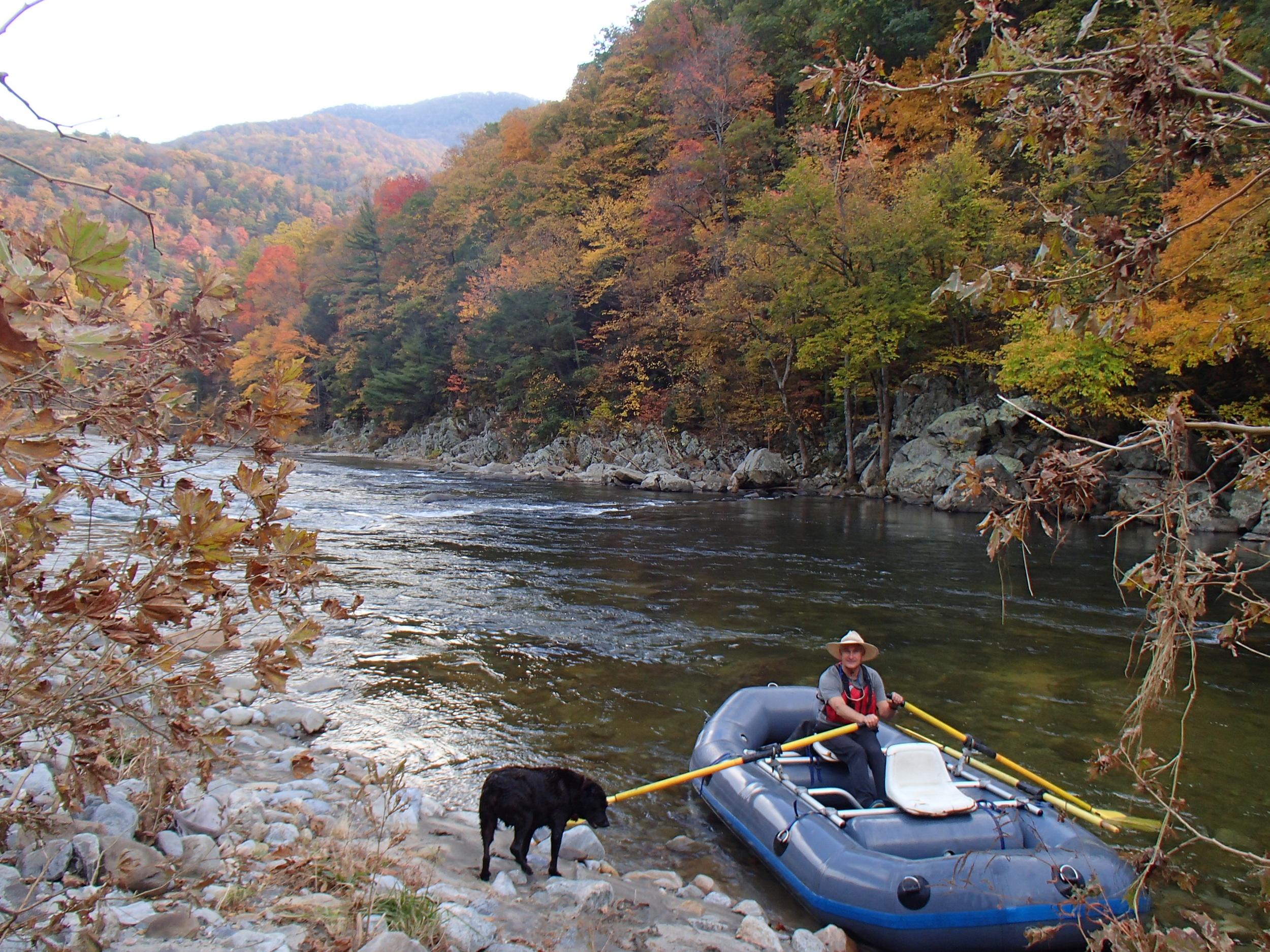 Whitewater Rafting on the Nolichucky River
River trips are fun year-round (with the right amount of gear and layers!)
Weddings at the River
The campground can host your family and friends with lodging, activities and reception areas.
1
2
3
4
5
6
7
8
9
10
11
12